Bio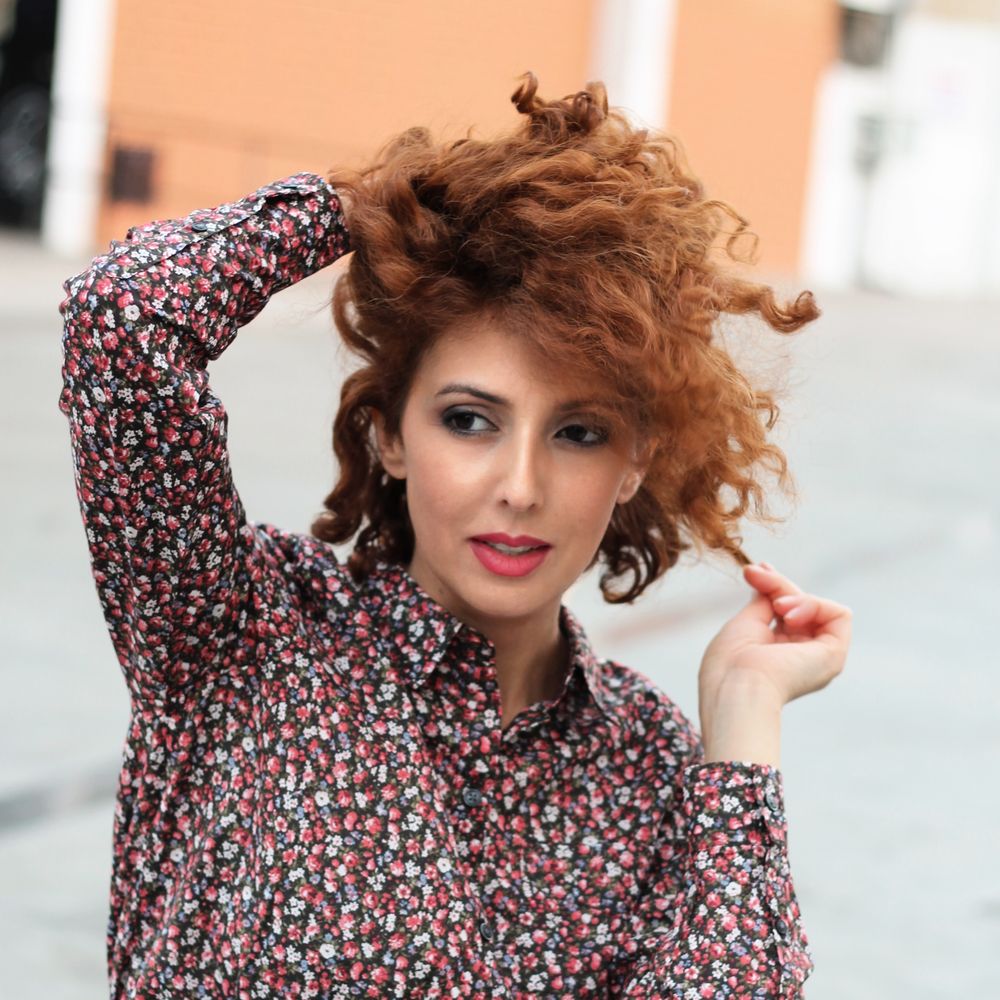 I met Arda through a mutual friend sometime in 2014. A gentle, soft-spoken soul, singer-songwriter who performed some in London a few years back, took a hiatus and wanted to get back "in the ring". I have to admit that I'm quite particular with such projects but, the eyes being the window to the soul, i detected desire and determination together with an intriguing restlessness.
She gave me a CD with 10 songs which I began to evaluate. Disappointment crept when one after the other headed to the waste bin of my impression of singer songwriting. I was about to give up when song number 8 tickled my ears. I listened again (and again). "This is a great f*****g" tune I thought to myself. Where did this come from?". Then tracks #9 and #10. Fantastic songwriting with excellent transitions from verse to chorus to bridge.
Turns out these were the most recent songs Arda had written. More mature more introspective more interesting.
We discussed the project over lengthy coffee sessions and agreed on the direction we'd follow. And sure enough, Arda started churning out song after song with creative excitement.
Every voice has the right to be heard. This one DESERVES to be heard!
ROBERT CAMASSA - Producer